Hi There ,
App api level 31 issue fixed by manually
1. Build the APK in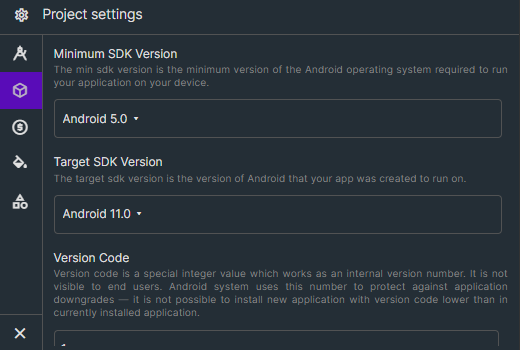 2.Export the keystore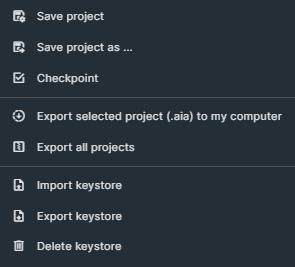 3. Open Apk Tool x
4. Set target SdkVersion = 31 & sign it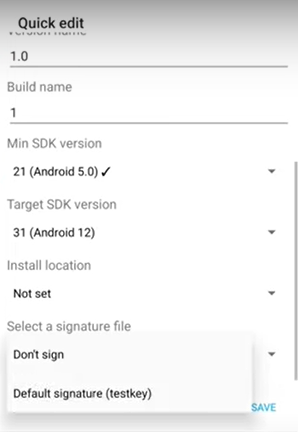 5. Decompile it.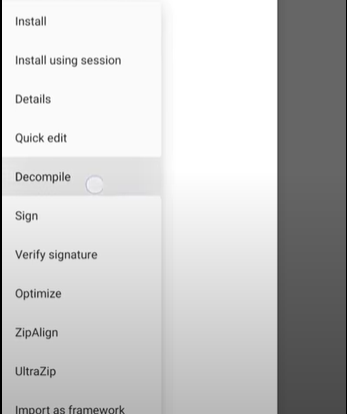 6. Edit the Manifest and add
android:exported="true"
to each <activity … > and <receiver … >.
7. Recompile it.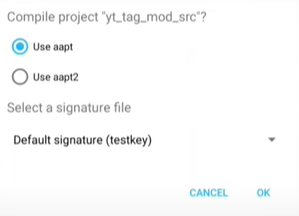 8.Convert Apk to Aab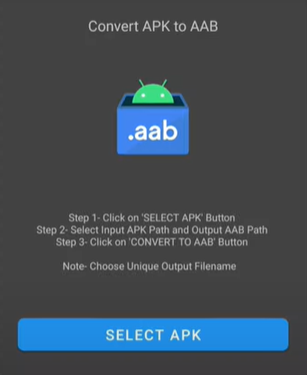 Convert Done!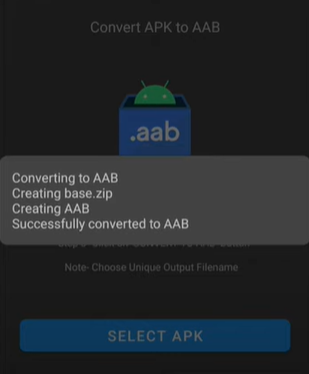 9.Open Zip Signer
https://www.apkmirror.com/apk/ken-ellinwood/zipsigner/zipsigner-3-4-release/zipsigner-3-4-android-apk-download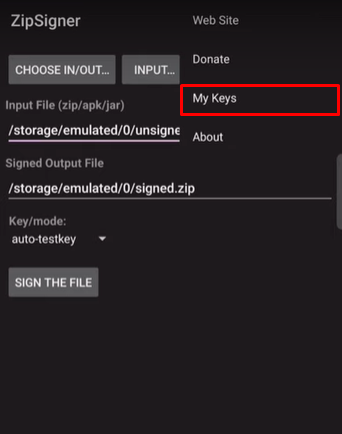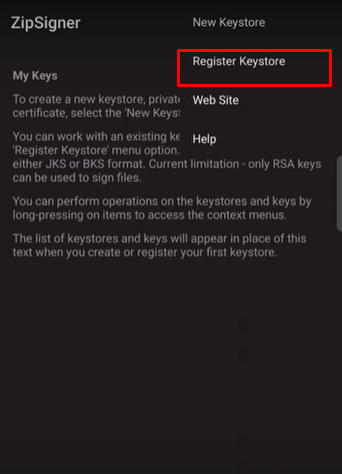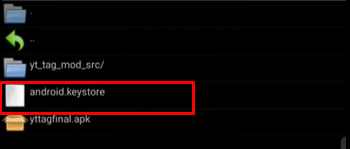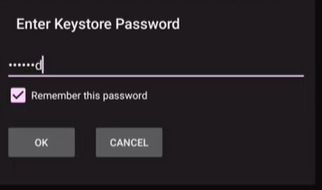 password is android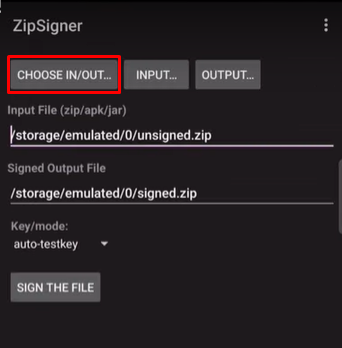 key mode - androidkey & sign the file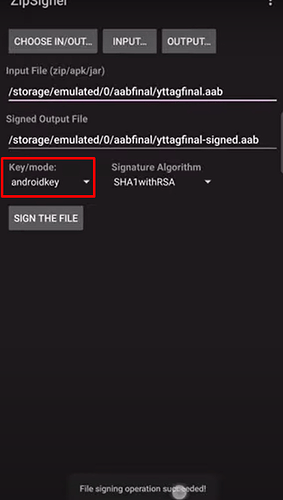 Done
10.Check the app (APK) can be installed on your devices.
11.Now upload the aab file in google play console
Tutorial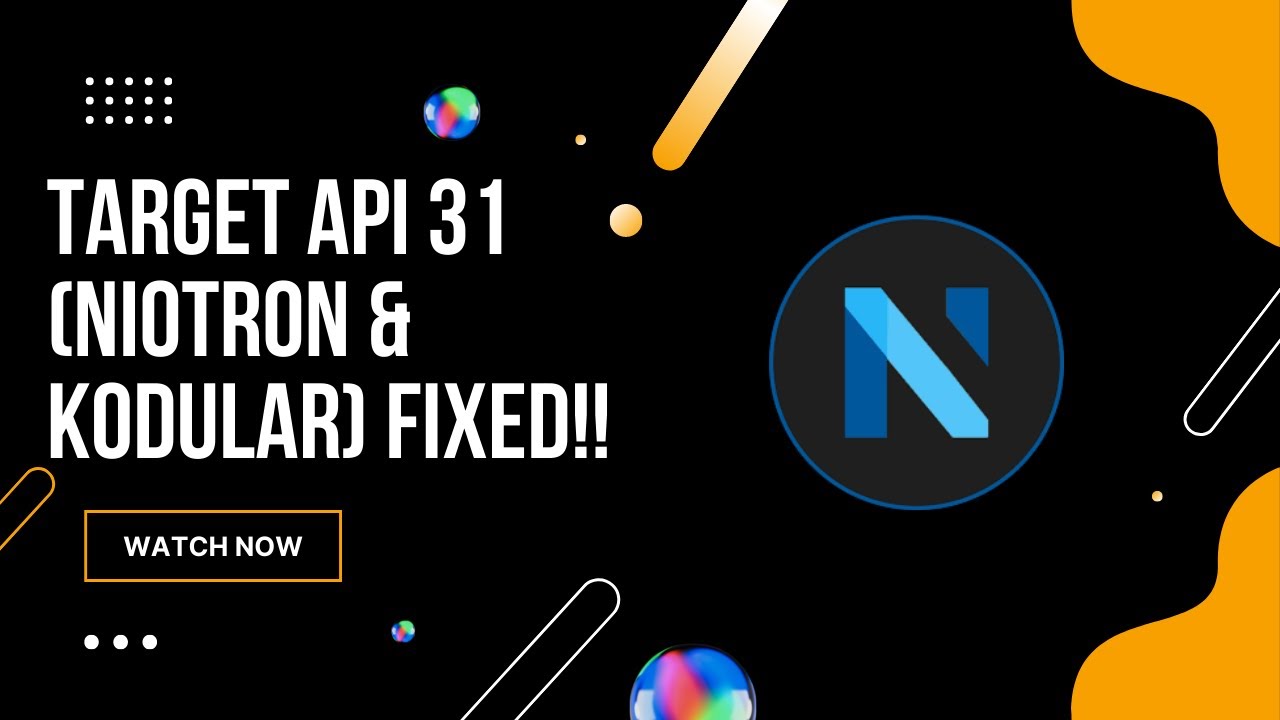 Summary

Build the APK

Export the keystore

Open Apk Tool x

Set target SdkVersion = 31 & sign it

Decompile it.

Edit the Manifest and add android:exported="true" to each <activity … > and <receiver … >.

Recompile it.

Convert Apk to Aab

Open Zip Signer

Check the app (APK) can be installed on your devices.

Now upload the aab file in google play console
Thanks To
@Anke
@AppHelper_Studio