Is your Mopub Marketplace rejected and that's why you are unable to show Facebook ads? Just follow the below steps to show Facebook ads without the approval of Mopub Marketplace.
When It Will Work:-
If Your App Got Approval To Show Ads From Facebook Audience Network.
If Your Test Ads Are Showing After Following the Below Instruction
Follow My Steps:-
Open Your Mopub Account And Select Your App, Then Select Your Ad Formats.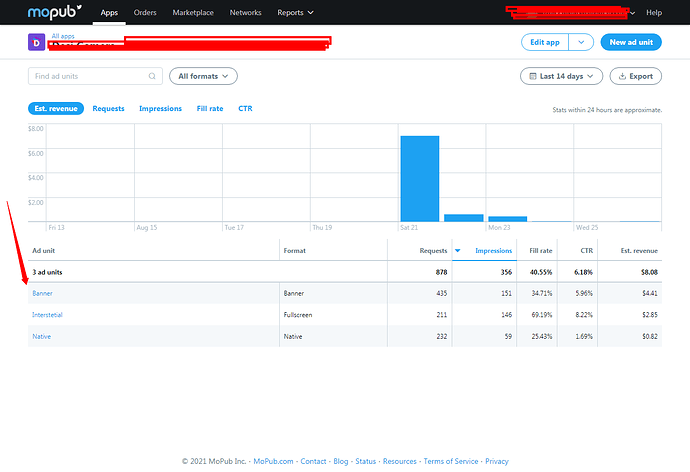 Click On Advance Bidding Then If You Get An Option To Enable Advance Bidding Then Click On It Otherwise Click On Manage Bidders.

After That Simply Enable Facebook Option And Set Your Placement Id Of Facebook Audience Network And Atlast Save it.

Do The Above Steps For Each Ad Format. Congratulation You Have Completed Your Steps.
You Can See My Live App, Showing Facebook Ads With This Trick



My First App Made In Niotron Just For Testing Facebook Bidding Only