Vertical_Scroll_Arrangement not working proper.
I chek My app with live test scroll arangment working but after apk build , I get other UI change height and width of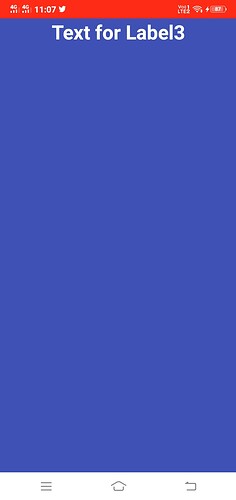 Vertical scroll .
Looks like this in live test. its working good.
And without Live test , I am geeting an issue look Below .