Please provide how the Transaction status successful get the response. I tried the existing block, But it is not working.
Can you please post the blocks what you have tried so far ?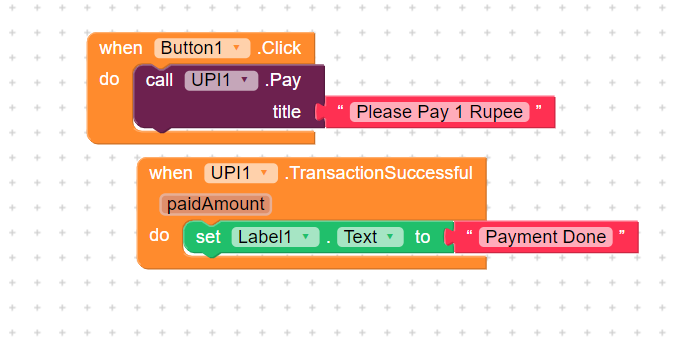 Please find the attached blocks.
Which app did you used for payment.
There is some issue with payment with PhonePe app. We will try to fix ASAP
Which app do you recommend?
Eventhougn I have used Google pay I m not receiving the Response code.
Same here… Not get success status
Is there any update fpr UPI?
You may see the bug fix in upcoming updates

, So just wait