Top #05 Free 3D Illustrations Resources.
1. Isometric Love


isometriclove.com


A free kit of some really cool 3d illustrations in different styles.


Download any for free, just remember to credit the author!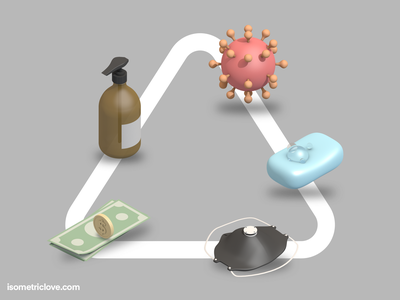 2. Handz Design


handz.design


A free kit of some awesome 3D hands.

Different skin colors and different outfits.


You can use them in .png format
3. IsoFlat


isoflat.com


Hundreds of free isometric landscapes, available in png, jpg, ai and even .svg formats.
4. Amrit Pal Singh


amritpaldesign.com/toy-faces


You must have seen this awesome free kit before somewhere!


It includes many very high quality 3D faces illustrations, available to use in your design projects.
5. 3D Hand Pack


Soon available on icons8.com


This awesome 3D pack will be released soon.


It contains many pretty cool-looking 3D hands to use in your projects.


Stay tuned, it will be released soon on icons8!
Peace out