Hello guys,
I hope you all will be fine
I am here with new Tutorial i hope you all will like this Tutorial
Today i will tell you about how to develop Text-to-Speech type of application in Niotron.
Now let's start
How the app will look: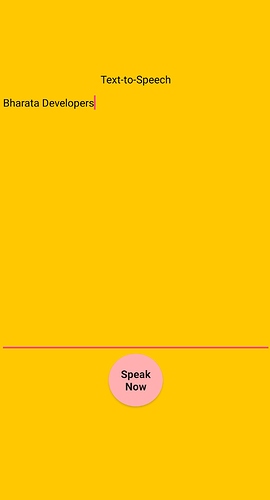 Components i used in this app: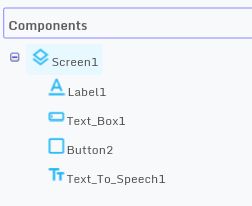 Blocks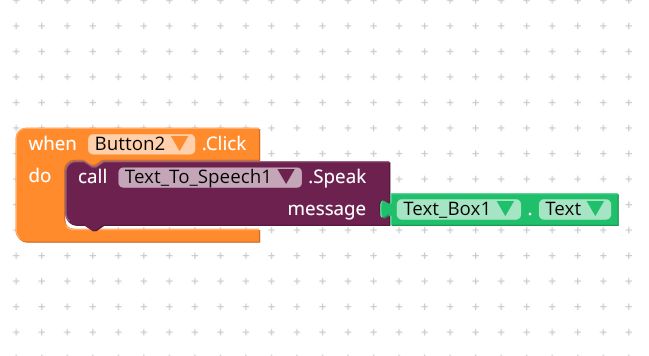 Now write anything in the textbox1
And after writing , click on the button Speak Now and then you will here what you have written on the textbox1
This how it will work

I hope you like it. If you have any query then feel free to ask.



Thanks you