I have a problem with a Sidebar extension that I've been using for many years (on all AI2 distros). Unfortunately, there is a unrecoverable problem with Niotron. So I wanted to try the Sidebar component.
However, I don't see a way to use Material icons for the Sidebar elements there.
Does anyone have an approach/solution (aia, blocks) to this?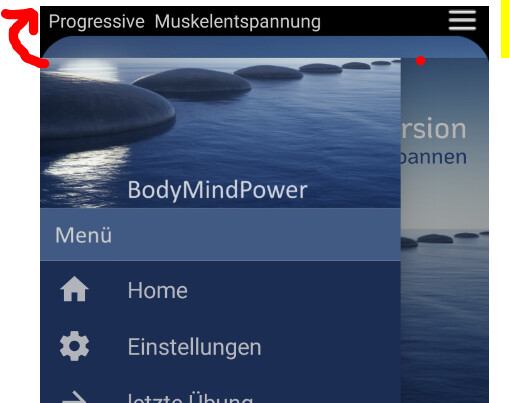 It should of course look like this: