Hey, Everyone, I Am Facing An Issue After Bidding Integration (Mopub+Fcaebook).
1. Sometimes Admob banner ads are appearing in my app through my Mopub Ad Unit Id, without adding Admob on the network section of Mopub. I don't know why it is happening if anyone has any knowledge about it then please share here.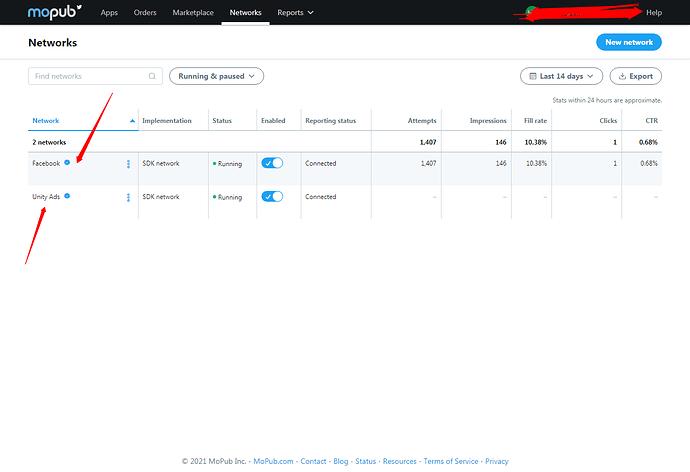 2. I have never seen Mopub native ads in my app, showing only Fb native ads (Not Showing Sometimes).

**

But in the case of interstitials and banners ads sometimes showing Mopub ads and sometimes showing Facebook ads.
**

If anyone has any idea about it then please share