i am unable to find rotation angle in label or any other component
Use the Beautify component in the Animation drawer.
Bro You can use beauty component for that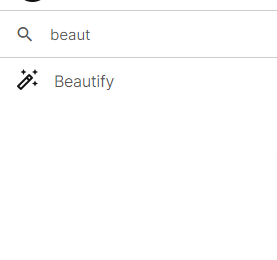 and use a block of that you can rotate any componet


if you this helps you please mark it as solution
Topics with category Feature Request can't be marked as solution
Oh i think he selected wrong category

i thought niotron doesnot have rotation angle in label, so i choose category to feature request
This topic was automatically closed 2 days after the last reply. New replies are no longer allowed.