Hey Guys,
I'm Developer TK.
I had recently developed a simple game on Niotron builder - Pop The Balloons.
Explain : Very simple and funny game. Pop The Balloons and Blast. Every Blast you got score…
Please download this Aia and give me your feedback. You can publish this app on play store cause I can't uploaded.
Here is the Screenshots -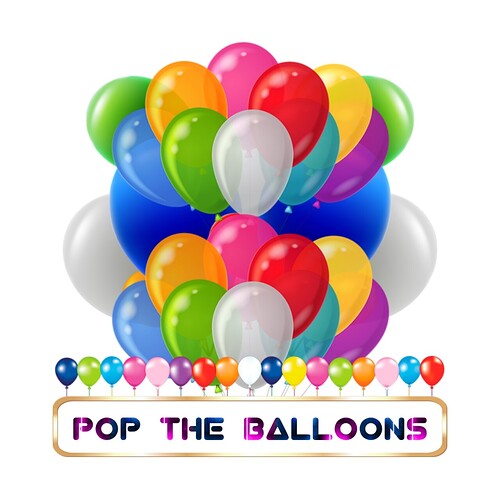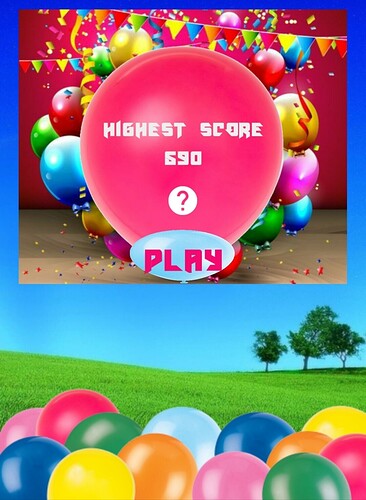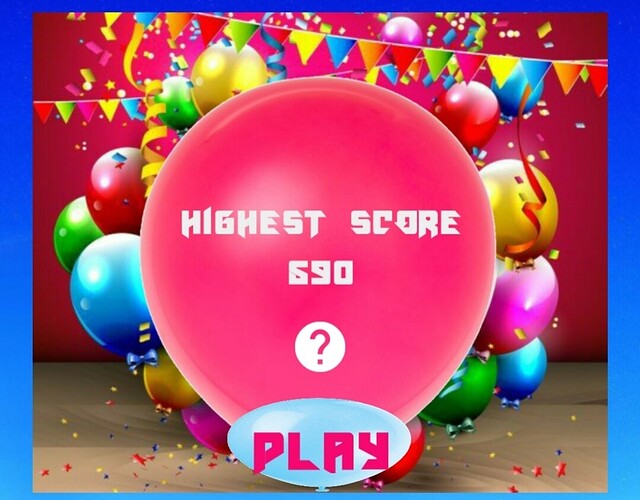 Click Here To Download Aia -
Pop_The_Ballon_Aia.apk (9.1 MB)
Download this app. There has the aia file. Price only ₹125