Add Details about what you want to discuss…
Please Add - Use External Browser component in Web View
It's mean he wants to use
request external browser
to open the website to his any browsers which install on his device
Ok, thanks for the suggestion
We shall add that in our next update.
Regards
you can use deep host default browser extension also
He come here to request to add this on web viewers not for telling to use the extension

Hello, @XyberNeo please also solve the problem of when webview progress changed block… its is not working
It's working fine which error u find?
Yes it is working properly
Tried this way also but its not working for me…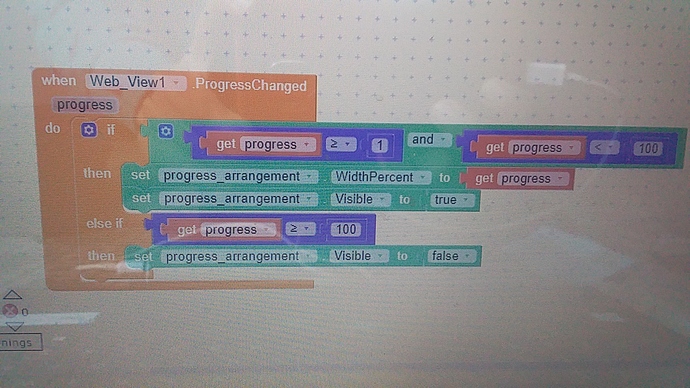 @hemantadahal @Shameek_Biswas Can you show me how its working for you?
I m not at home i will send u after reaching home
Hey @Mohd_Younis sorry to say but the web viewers have some bugs in progress changed i already informed admins they will fixed it as soon as possible
Hey,
Regret the issue, we are working on it. We will release a patch with the bug resolved asap
Thanks