check the device info component
sir nahi h to rahta to me kyou bolta
The most similar is Device Info which is in extra components.
Check:

Or use a extension (Memory Size):

To display the error in Textbox use the Material Design component which is more flexible and I know you'll like it ufff


Check:
#1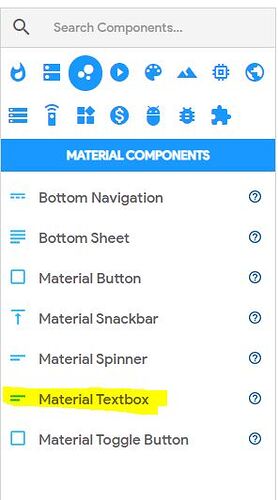 #2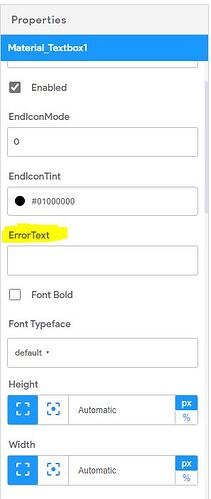 #3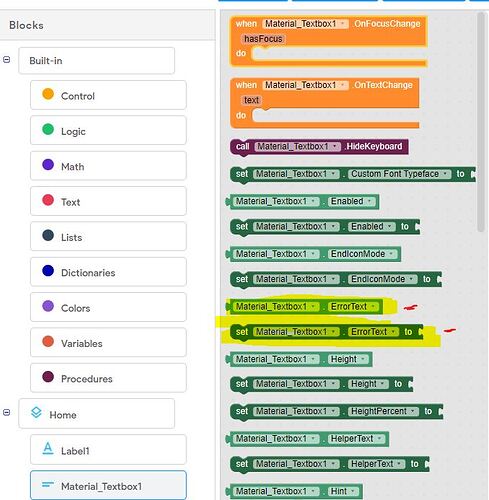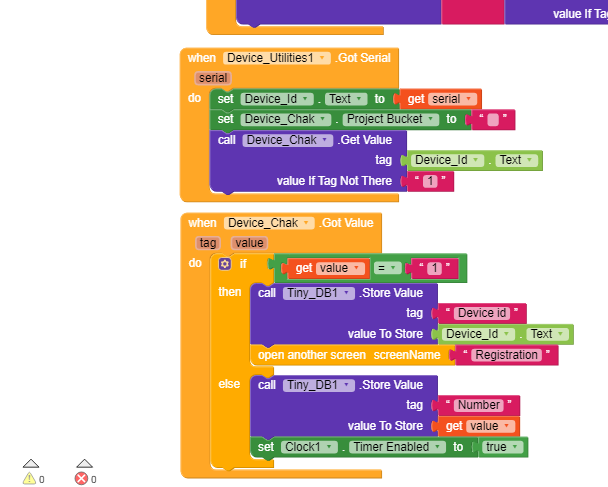 Thanks to solve my Problem but 1 problem not solve
Image me jo h wahi karna chate h par Blocks nahi mil rah kise kare Answer me
Here we do not solve your questions about other builders, only based on niotron, if you have questions about other builders, please ask them in the community of that builder please.
To Add This Block And Improve Your Perfomance And Please Solve My Problem
Don't use hindi in community.
#note the block is in your image will not work with android 11 so, find some alternative of device id.
How To use Device Id Please Help Me
what do you mean by that it just returns device id?
Get device id will return user device id