Hello guys, i am back again with new tutorial.
And today I will tell you about how to develop photo sharing app
Here are some screenshots of application 🙂!

Here is Screenshot of Blocks
Components I used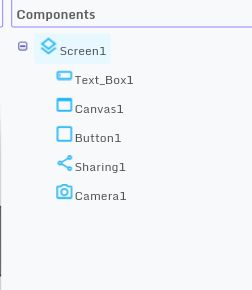 Fir you have any question then ask me.
If you want these type of Tutorial the Tell me​

Hope you like this Tutorial.
TestApk
Photosharing.apk (4.0 MB)