We haven't received the payment on our side. It will get refunded in 7 days, if you did not get a refund in 7 days, send us a message.
Sir please check I have already attached the payment receipt and how to upgrade monetization now please give me a solution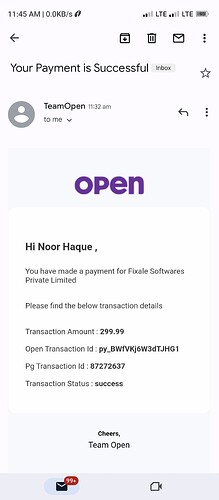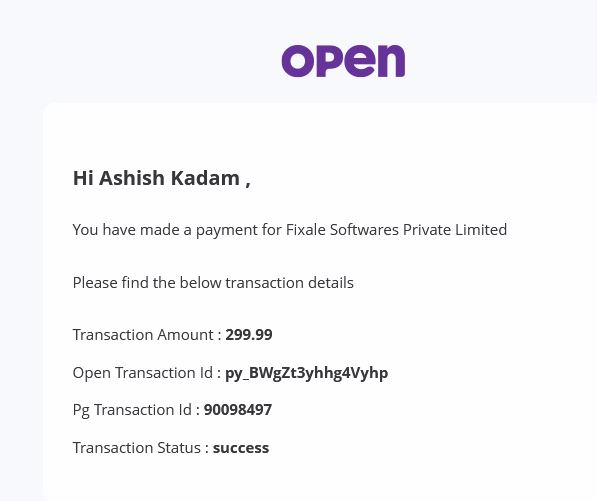 Payment has been done but monetization has not activated yet. Facing the same issue, same thing happened last time please solve this issue.
Every time we are facing the same problem, and please change your payment gateways, they are not working properly
We are working on changing the payment gateway.
Please inform us, how much time it will take to resolve this issue. We need to update our apps, urgently.
I am unable to upgrade my app size stripe and openmoney both are not working !!