Can anyone tell me how I can use one signal component in niotron to send notifications from my app?


First of all enter your appid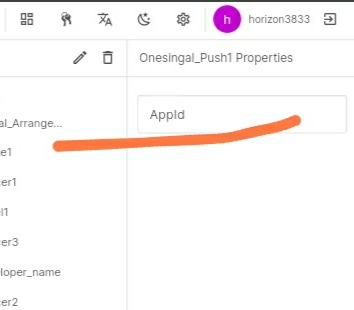 And then send notification from here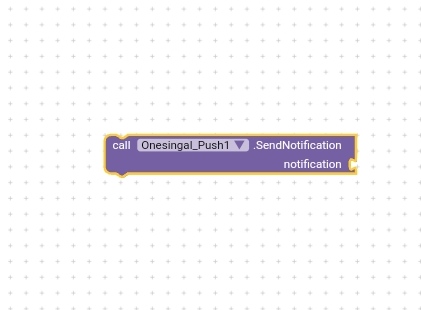 i want to know how i setup notification title, massage, image url etc?? in this block


maybe the customization is not available yet.
You can try it through some extensions then
And this extension has a lot of customizations
What is the player I'd and how to get player I'd ?
I want to send notification for specific user.
Maybe It is the Android id of the mobile that user is using

@AppHelper_Studio This just sends the message to other apps; all other things will be default.