Hello everyone…
i have made a simple app in niotorn it's very clear from the title of this topic that it's a music player app, and i have made this using default components provided by niotron…
UI Screenshot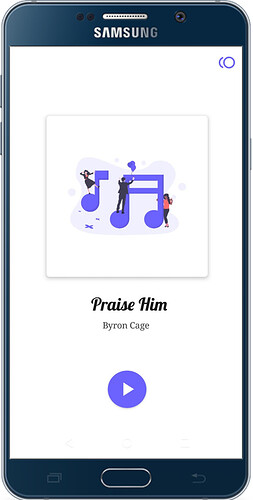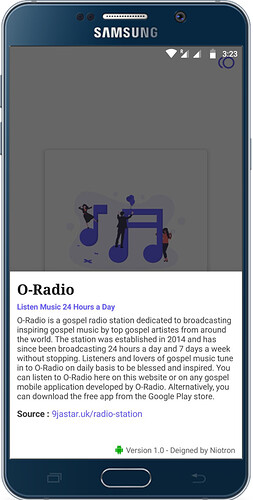 ---
Download and test this app.
You can download the aia too… it's hidden inside the download link of apk. If anyone found the trick please comment below so others can download too, else i'll reveal it by my self after 10

---
Small Challenge
Anyone of you, a good UI developer interested in making a music player app [ Online/Offline ] can take part in this and also get a chance to be a member of @Protrons group

Note : there is no need to compile apk you can share the screenshots only and also you have to submit your project by next thursday (28th Jan 2021).
So all you have to do is, Write a comment below [email protected] with your review on this apk.