Title says it all,
I cannot find out which SDK Version is the latest one, used in Niotron
4.4.2 SDK version & minimum Android version

Maybe he wants to know the SDK version number of onesingal component.
Not minimum/target android version for app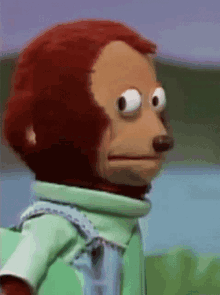 I thought that was minimum api
Cuz my answer is so confusing.
This topic was automatically closed 2 days after the last reply. New replies are no longer allowed.