Hello Experts,
Recently I Created a Dynamic CardView using Dynamic Component Extension. Its Work Fine but i Got an Error when I go back and Click on Another Option. Here is a Screenshot of an Error:


Blocks I Use are: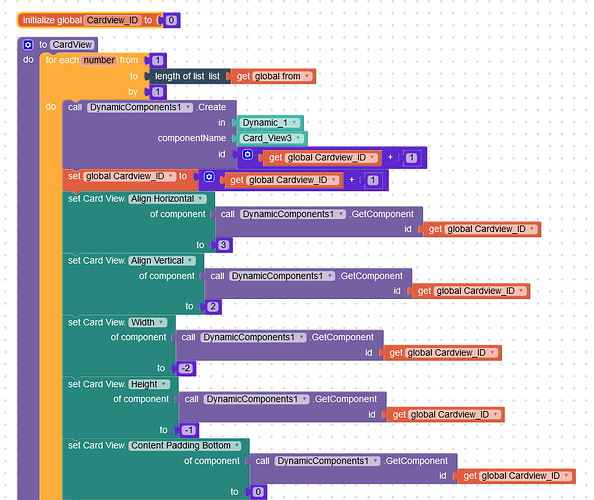 Full Blocks are more then 1.90 MB so its not uploaded here.
Its work fine 1st time but when u go back and click on another tab, then got this Error.
Please help me to solve error