Hello niotron i found admob ads bug which is based on screen ratio.
This bug I see in realme c2 or vivo y93 both versions are 8 and 9 but one thing they have common that is screen ratio 6.1 and 6.2 which are near about same . Also think that in big screen phone (Realme 5 pro, Realme 8, Infnix 08i, Redmi 10 prime) app work fine.
All the devices I mentioned her is personally tested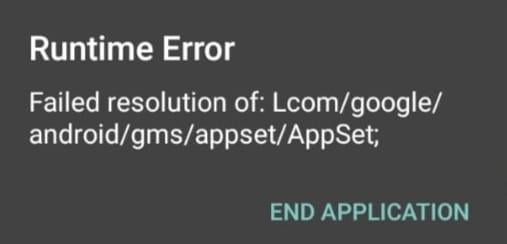 Please Cross check this bug and solve it as soon as possible.
Thank You!