Good Morning

,
I hope you all will be fine. Here i have some tutorial for you all. I hope you will try this in your project and love this also.
So here we go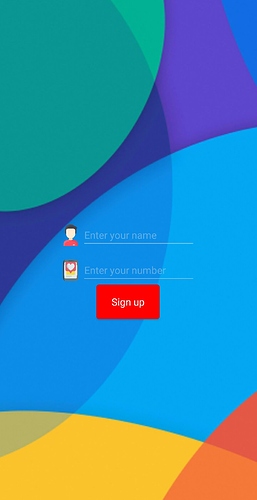 This how the Login Screen or Screen 1 look like.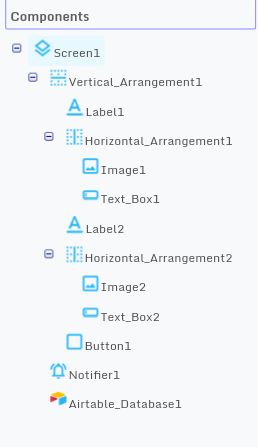 This is image of the component which used in my. You can use many components. And you can design your UI in your own way.
This is screen shot of Blocks ( Main Part of the App )
You can add many textbox but i only used 2 textbox.
And also i used notifier. When user will enter all the information and click on the Sign up btn. The notifier will notify user Scessfully Login.
ads (1).aia (195.5 KB)
Here is the aia file.
ads (4).apk (4.2 MB)
Apk file.
If you have any problem then you can ask


Thank you!!!
---
Jay mahakal