Facing following issues in LIST VIEW:
No method name "FontSizeDetail"
If we enable search filter in List Veiw. The background color and text color of filter is totally black. We cant use it. (In companion test no color issue. But after compile we get black color filter bar)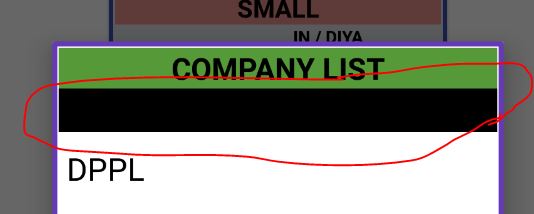 Search Filter shows black color.