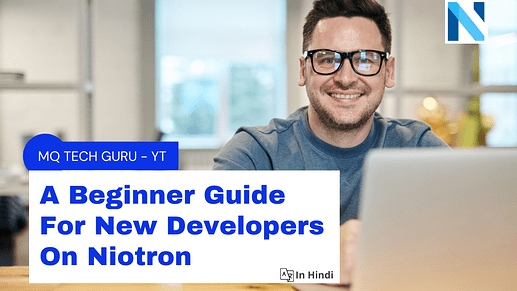 Click here to watch the complete tutorial video.
Highlights
00:20 Live Test Your Niotron Made Apps Niotron Builder Companion.
01:59 About Screen in Neotron?
2:41 Accent color on Niotron?
3:40 Admob app id?
4:00 Horizontel and vertical
15:30 Niotron blocks or Screen 1 Niotron blocks?
Let me know your feedback in the comments below.