How to use deeplink in Niotron?
Try by making your own deep link extension here make extension for your own form this link
https://deep-link.000webhostapp.com/
Here are the steps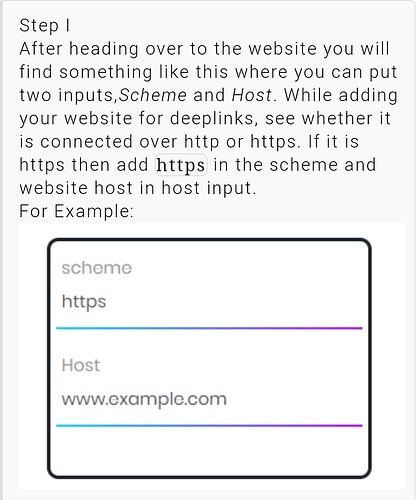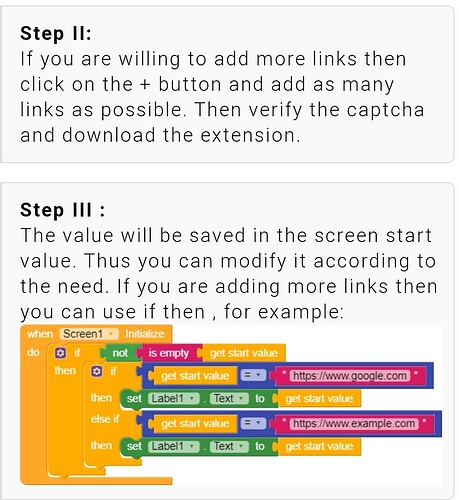 Already test This extension not getting startvalue
Seems like this extension doesn't support niotron.
But Extension developer said that Niotron change their start value name.
It will be fixed in next patch

Ok thank you Niotron Team

This topic was automatically closed 2 days after the last reply. New replies are no longer allowed.