Go to the builder
In the left side of the project list you will see the methods for upgrading your monetization
Click check out
You will be redirected for checkout
Fill out the fields and checkout
That is not working. I tried several times to "Upgrade plan" for enabling the monetization pack but after clicking on the Checkout button it is simply showing a blank page. You should have tested it thoroughly before making the update live for the main builder.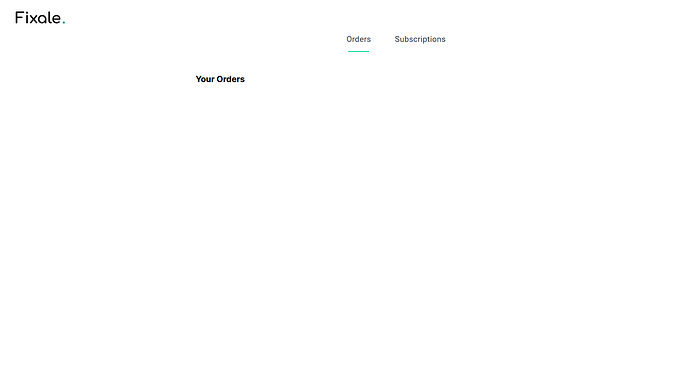 We've tested it in the beta before, let me check what's the issue currently
Okay, please check and fix it
not working please fix it soon
new store not working please fix it… I need publish new update, without ads it is impossible
no u can update or publish your app without ads

and how I can make money without ads?
no u can make without ads
The issue should be resolved now
clear your browser cache…after clear your browser cache you see the issue is resolved.

thank you.
Same here. Unable to upgrade. when I click on checkout. I get following error

It is not really resolved. It is showing an error now after clicking on the "Checkout" button.