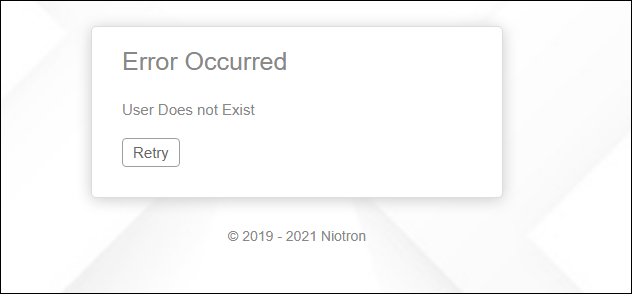 You are new and you signin first create a account
You don't have an account in niotron. So, first create an account, then after your account is created, sign in to your account.
If you are an existing user of Niotron, then check your log-in details and try again. Once a time I was got this error because I was trying to log in with an incorrect email address.
Click on retry button or try with any laptop
Wait for 2-3 days… Or personal message me
Can you create a new account for me
I just tried creating a new account, it's working fine. Can you try in a incognito tab ?
I tried Opera ( I cant' Verify My Mail )
I tried Mozilla (I can't Sign Up )
I tried Chrome (I cant' Sign Up)
I tried sign up my mobile phone
[I can't sign in my Google Account]
I get database error when I trying to sign in with google account .
Can somebody sign up for me? pls
I think the account from another country needs to be verified.
My e-mail adres : [email protected]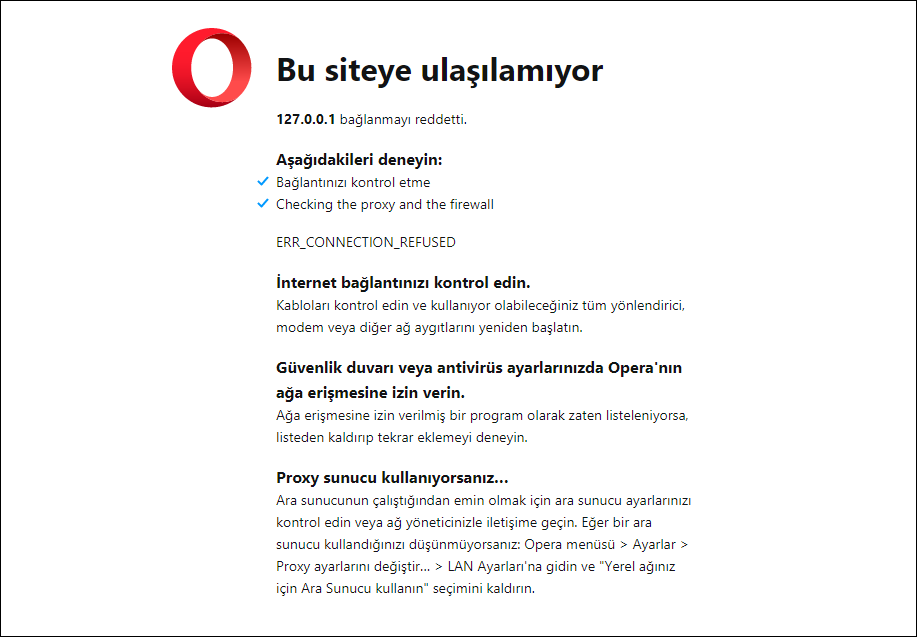 Bro I solved it
I created a new email adress.
Those who cannot log in with their e-mail address (With GOOGLE Account), log in with a new e-mail.
This topic was automatically closed 2 days after the last reply. New replies are no longer allowed.