Wait i am here don't worry let me get a solution
When will the solution come ???

Hello @MJ_BUNNY_T.V
I tried too… And here is the output

Dmeo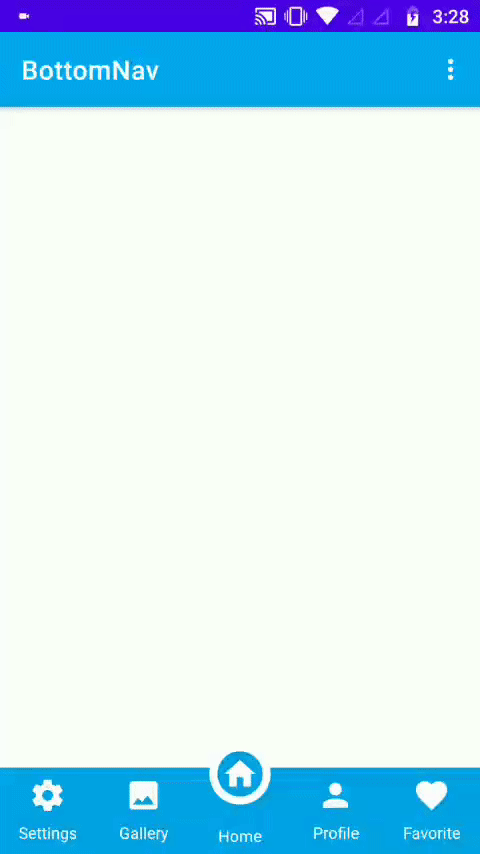 Blocks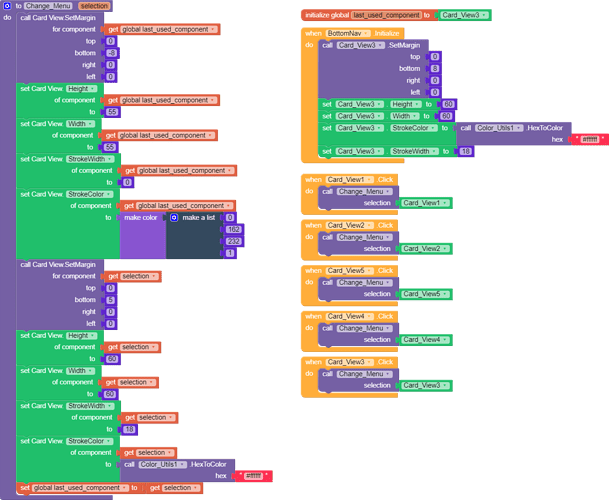 Assets

Codes
BottomNav_demo.nio (12.3 KB)
You can use whatever you want just to make an image using windows paint program of height 100px & width 400px and fill 70/400 area with the color of the bottom nav I have used #00a2e8
Open it in notepad and copy the codes to clipboard (ctrl +c) now open the project on Niotron builder and paste it (ctrl+v)
Design Looks awesome @tanishraj

Means we can copy any builder's aia ??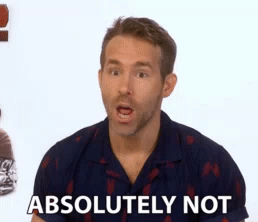 why dont you simply give the aia or png ???



When i copy !!!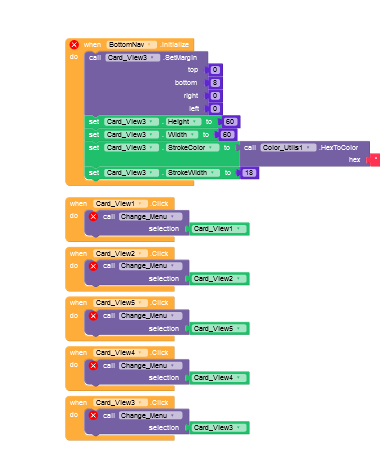 I get this ??
yes you need to edit all so better use my aia file

A small modification : it check out !
I made it small, less space taken and animation added.
Bottom_Nav.apk (4.6 MB)
Nice


@MJ_BUNNY_T.V