Hello everyone, is it possible to call a custom dialogue after clicking on a button of a website that is called by a webview?
Example
These are buttons of my website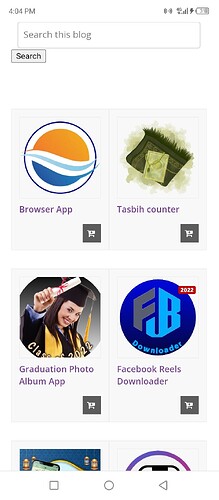 When a button is clicked it will open the file details, but I want a custom dialogue to appear before opening of the file details. Is this possible?