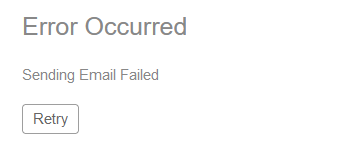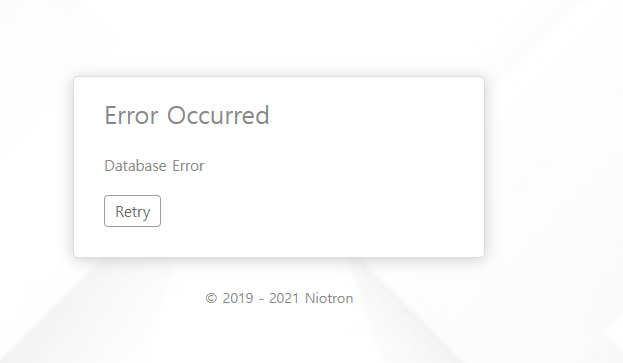 I can't register as a member.
It doesn't work on Google, and it doesn't work on general membership.
How can I make an application?
Chrome, Edge, Firefox…
I've signed up with those browsers, but it doesn't work.
I think I joined the community.
However, if you press the "crate apps" button, you need to sign up.
But I can't sign up.
Please teach me the way.
I'm foreigner.
I write with a translator.