InAppReview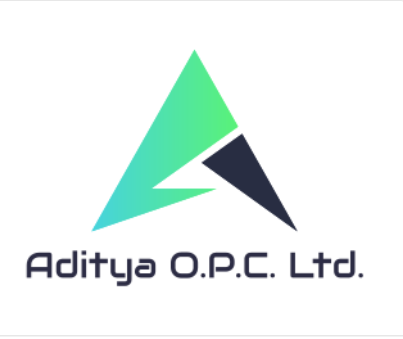 Extension for in-App-Review , with this extension you can get review of you app that is uploaded on playstore without closing app.Made by Aditya Nanda Aditya O.P.C. LTD.



  Current Version 1.0


  File Size 377.30 KB


  com.AdityaNanda.inAppReview.InAppReview


   Created On 2021-08-28


Ask - Ask the user to review the app.




Error - An Error Occurred



Review - The flow has finished. The event does not indicate whether the user reviewed or not, or even whether the review dialog was shown. Thus, no matter the result, we continue our app flow.

---

This docs is generated from AIX Docs - Cttricks. Hit

button if you liked this extension and feel free to comment below your reviews and suggestion.
to download this extension.