This extension lets you code a text message to morsecode and vice versa.
You can send your message also as sound or flashlight sequences.
You can vary the speed of the sequence.
You can adjust the tone frequence. in Hertz (e.g. 440 )
The aia contains a working morse app providing all functions. You can also morse manually.
Have fun!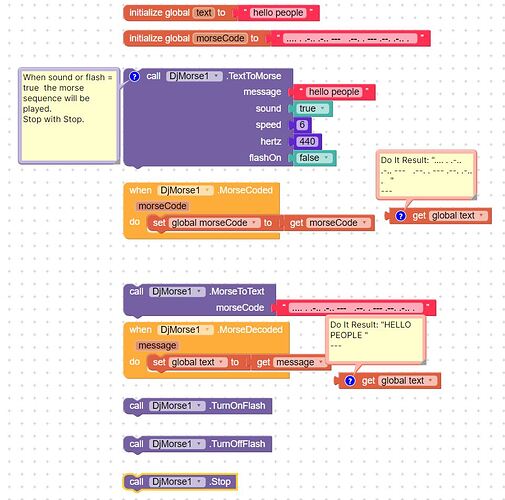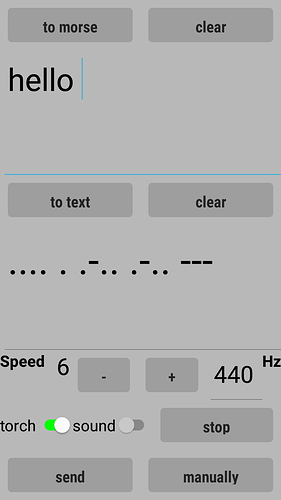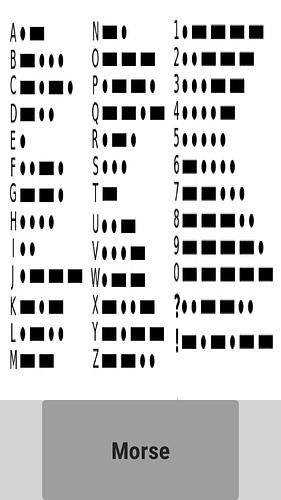 Updated:
com.django.djMorse.aix
(23.2 KB)
DjMorse.aia
(63.1 KB)