I am using firebase GetUserAuthToken and it's giving me error please tell me how to solve this?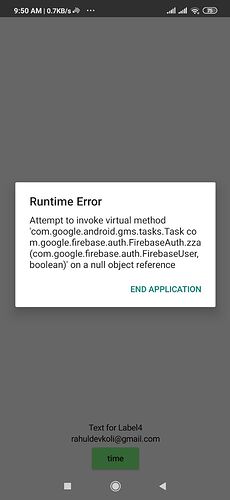 I'm doin this…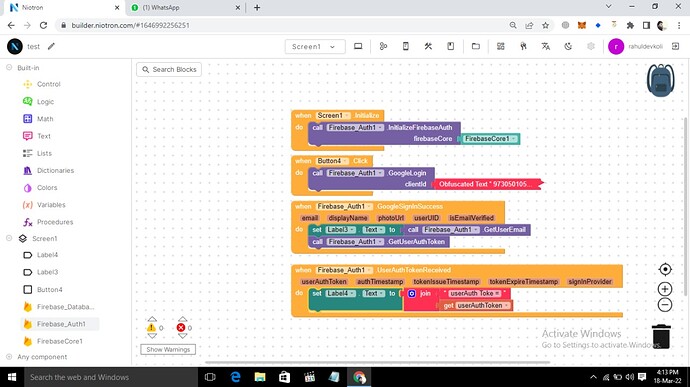 It's a bug, Niotron team working on it.
Is there any other way to do this any extensions or anything?
Hello


Team is working on this and also there is a plan of a new release, maybe by the end of this month, then your all bugs and queries will be solved
How? can you give me some tutorial?