com.yusufcihan.DynamicComponents this extension is not working in this builder
com.yusufcihan.DynamicComponents.aix (16.4 KB)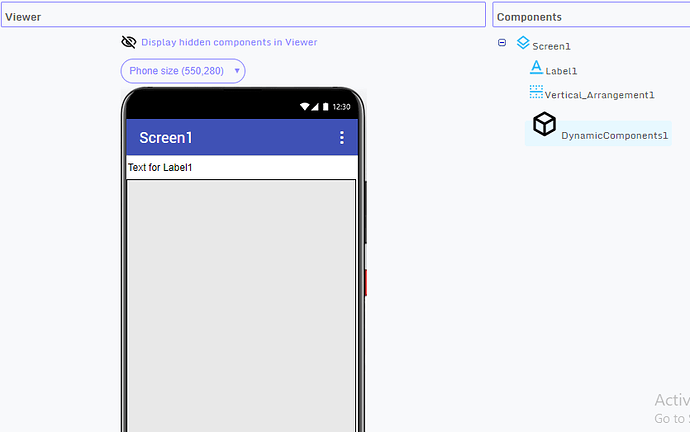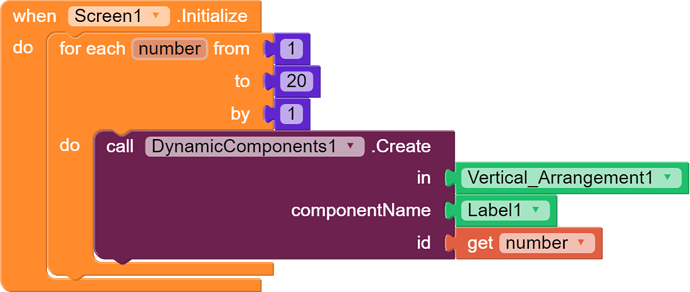 but it show nothing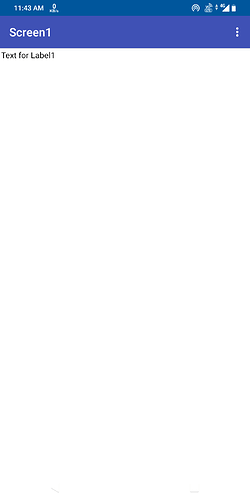 please help
@SG_Production This is new builder and it will need sometime to work properly. I think you should wait for next update​

use string and enter component name only dont use 1,2,3… for example Lable in place of Lable1
It's because still you have not set the text of the label, labels created with dynamic components doesn't have any text at first.
Your Block Are Incomplete As Label is getting created but you haven't set any Blocks for setting text in label that's why is Showing empty screen anyhow Labels are Created.
Set text for dynamic label by
Any Label.text > Components > Get components by id
To "your text"
I haven't used this extension personally but i do think that the component name has to be a string rather than a component
No there a component block to attach in component.
It's a great extension ever
See 5 different listviews guide by @Maayur on kodular community
I am not sure that i can post kodular community link here. So can we post here @Niotron Staff
Don't post any kodular link we are starting from Zero to become hero in this community
Thank you to all for helping me. after all suggestions, I am trying again and it is now working.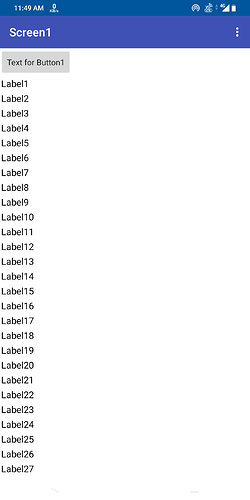 Block Image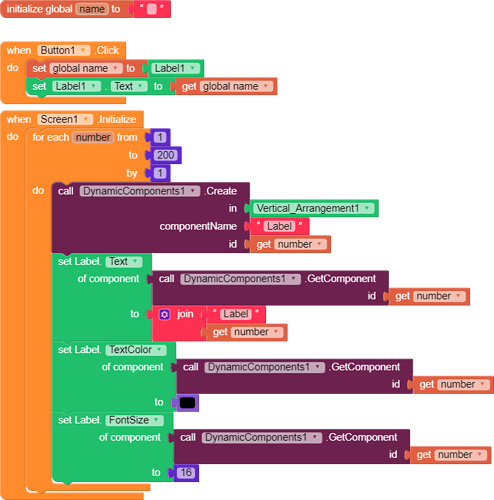 [ttt.aia|attachment]
Aia -
ttt.aia (17.1 KB)
Ohh great
This extension works on all builder as this is only a reflection of components.
Great that you got your solution
I will make a video about this in my youtube channel soon.