How to create transparent status bar in niotron



But donot hide nevigetion bar


If anyone knows, Please tell me
Please search before post.
i donot remove nev bar colour only status bar colour
Just set navBar color to white.
@Iron_man set the status bar color to none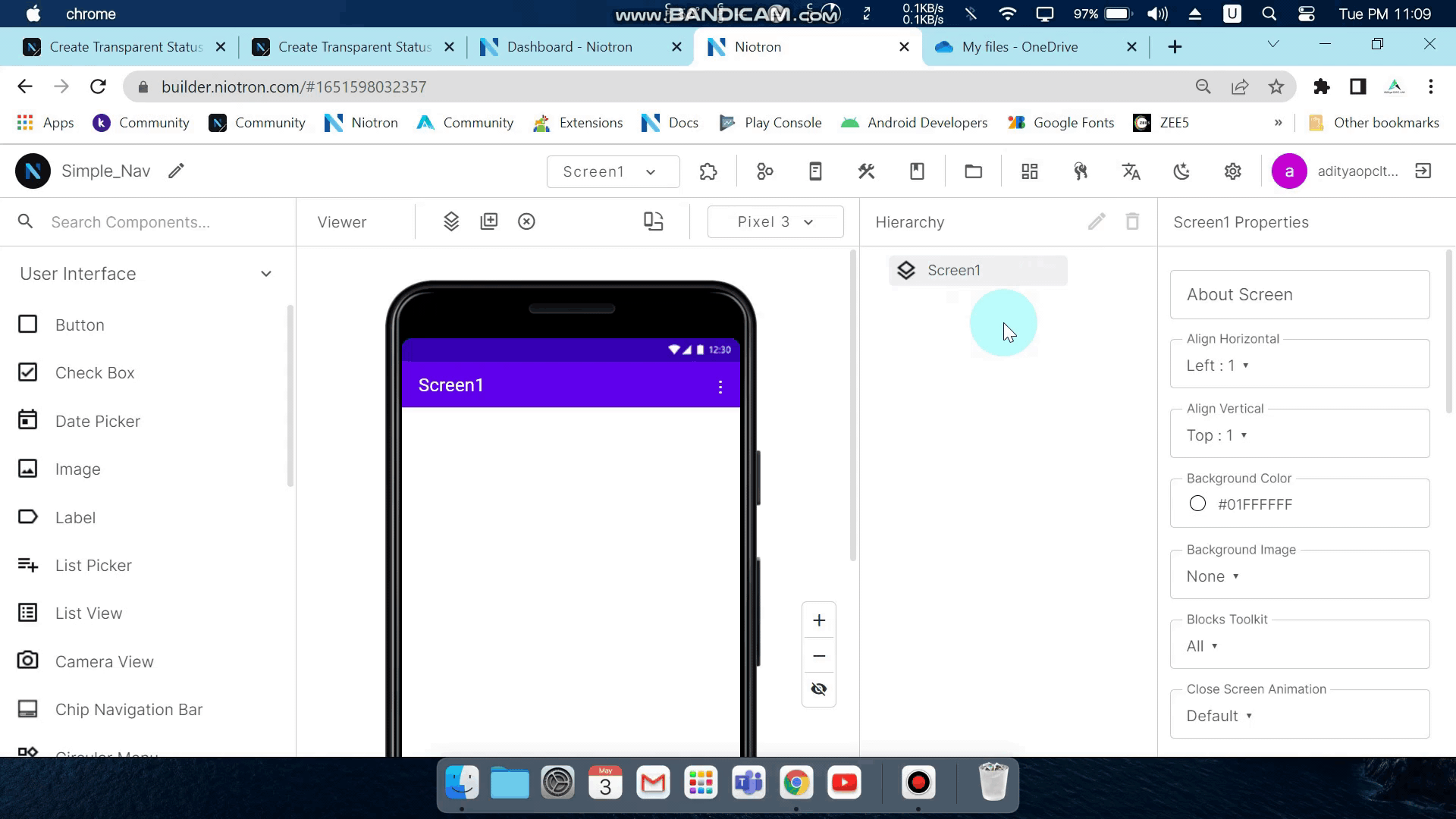 This Is not solution
Give Ansar after seeing what is the Question



But nev is hide Not Work
Please Help
Blocks

demo.aia (30.2 KB)
Thanks @Avijit




This topic was automatically closed 2 days after the last reply. New replies are no longer allowed.