@AdinarayanSahu, Is the error occurring during the initialization process? or in a different execution?
During screen initialization process
Share the screen initialization blocks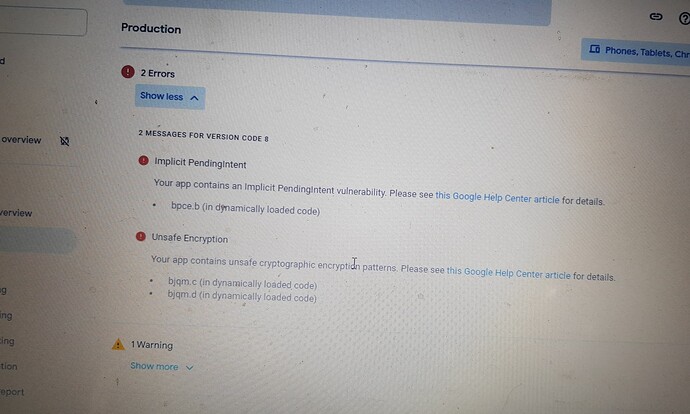 I'm placed Applovin ads on my app. Now it's showing this 2 errors! Can you explained What the issues?
Hey problem solved, now working
This topic was automatically closed 2 days after the last reply. New replies are no longer allowed.