I put admob ads in the app and uploaded it to play console to update, but this evening I got a mail saying your app has been rejected, how exactly did this happen, can anyone tell me?

• What is the issue behind app rejection?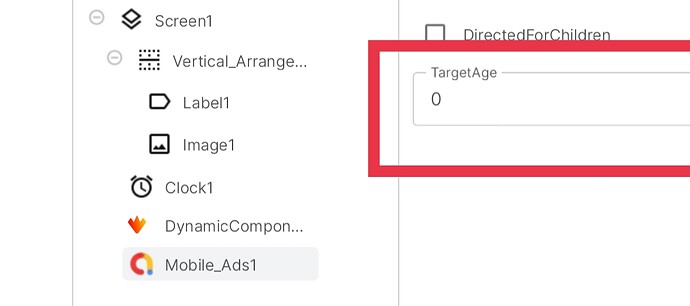 ![IMG_2|
• And what should be done here, what age should be added, or leave it as it is?