Guys! I need help. Basically, I made a project from scratch and everything was fine. No problem building that project. Now, all my apps work in the same format I downloaded that project's .aia file imported to the builder I made the necessary changes but as I tried to build it the following error came, this is happening to all the .aia files of that project, but the very same project builds fine. Please guys help!!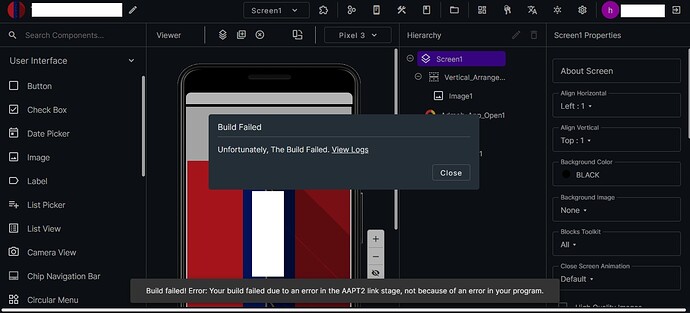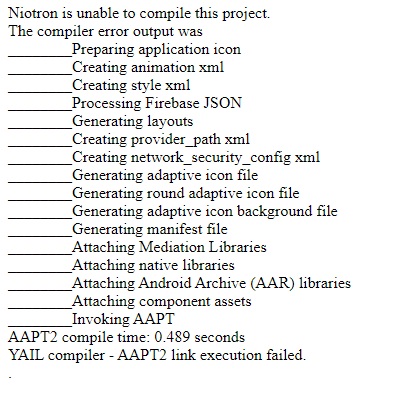 The_48_Laws_of_Power.aia
(284.0 KB)
btw, there is no issue with the blocks, I have already checked. Plus, since the original app builds fine this seems like a builder's internal error.
I have also attached the .aia file, please see if you can make it work.
Thank you in advance.