I'll try to create it

if u can create then u have to send to community as a guide
You can use Dynamic component extension to do this
no never bcz lst is so big
That extension create these as your demand
I suggest you just check that extension
this design has created with dynamic components already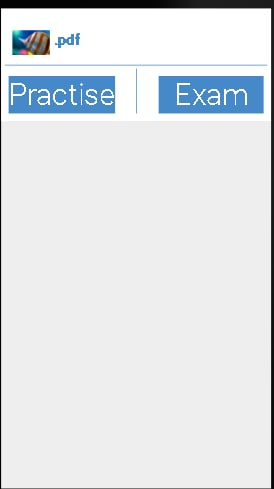 List will be looking somethig like this, Is it perfect ? @Re-vision_point
If You Have Logic Then You Can Create This Easily. Always Try Yourself Before Asking Any Thing On Community. After That If You Face Any Problem Then Here Are Too Many Person To Help You. Am I Right Dear @Faraz_Firoz ?
1. Use Circle Image View Extension To Create Circle Image.
2. Set Card View Corner Radius And Padding.
After That, Your List Will Be 100% the Same Like The Image @Re-vision_point Posted.
i have created this list with the help of dynamic components i want to create it with the help of niotron recyler view .please create and send me aia
Recycler view only uses xml codes to run recycler view I haven't tried using any inbuilt component with recycler view , currently niotron recycler doesn't have satisfied blocks to easy run it , it's better to wait till recycler view updates