Are you using any font type in list view?
I'm also facing some issues with LIST VIEW.
Following issues:
No method name "FontSizeDetail"
If we enable search filter in List Veiw. The background color and text color of filter is totally black. We cant use it. (In companion test no color issue. But after compile we get black color filter bar)

Post the aia (or a test aia).
Update your Companion to the Latest version. Your error will be solved.
Test this
KhizarOmerVideos (1).aia (206.9 KB)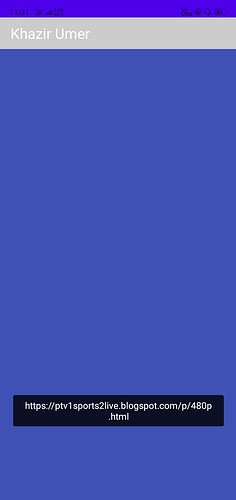 Did you update to the latest Companion version?
See also post #5.
This topic was automatically closed 2 days after the last reply. New replies are no longer allowed.