Can Some one help me How To Set flipper View with airtable?
in kodular we connect flipper view with airtable. we set images link in airtable and see in flipper view. how to set this in niotron.
@MD_SB Do like this.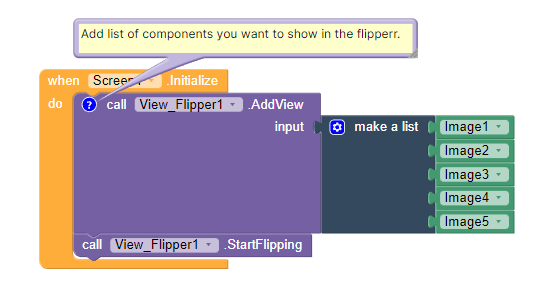 AIA:
Flipper.aia (34.5 KB)
i have make this . but my question is how to set this images with airtable . ? we set images link in airtable and image's show in flipper. that is posibal in Kodular platform easily. but in niotron i don't understand.
You need to set the image link and add the component
If your issue has been resolved, mark the solution.
This topic was automatically closed 2 days after the last reply. New replies are no longer allowed.