Dear Team, How to added gif image in my project…?
Block Images(if Any)
AIA OR APK(if Any)
If you wanna add gif file in your project then -
Import a .gif file
Add a image component in your project
After adding image component, select the .gif file from the selection menu.
Now you are done with it

---
Thank You
Dear Sir, Assets not upload gif file.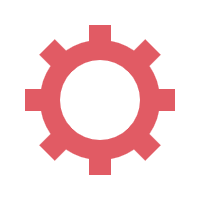 Upload done but showing image mode not showing gif mode.
Try y fast then share me answer.
hey have u try urself first ?? image component doesn't support .gif file do some research or then reply on a topic.
@myTech_Trips There are some ways to do this
Using lottie Component
You can concert the give to lottie json fike and then use it

Using web viewer
You need to convert your gif tl base64 file and then load. It on web viewer
export the apk or connect it with companion