I can't login to builder it's just nothing doing anything, I also reloaded many time but disappointed from this server
Please be patient soon this will be resolved
there is 500 error according to me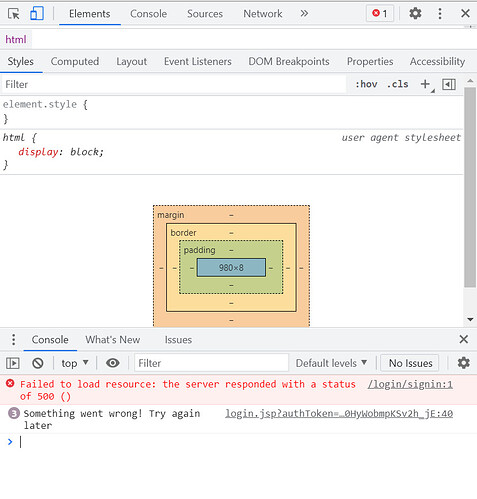 and
The HTTP status code 500 is a generic error response. It means that the server encountered an unexpected condition that prevented it from fulfilling the request. This error is usually returned by the server when no other error code is suitable.
Right I also Facing this problem

I can't login either. And it's not the first time this has happened
May be … Niotron is making a little update please wait. Or fixing bug.
Morning to night this issue.