Today I Try my App on 2 Different Devices. I Got Both Different Result.
I Got an Issue in Custom Alert Dialog Component.
I Think this is a BUG. Here I post result which I got from 2 Devices.
Screenshot removed by mod.
This is 1st Mobile's Result (Whic I Use to connect companion)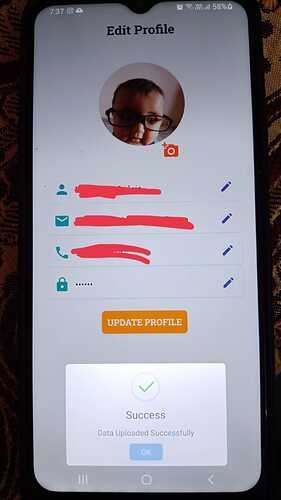 This is 2nd Mobile's Result
Notification show at Bottom.
If this isn't BUG, Please help me to solve this issue.
Thank you