Append Value In MYsql Database?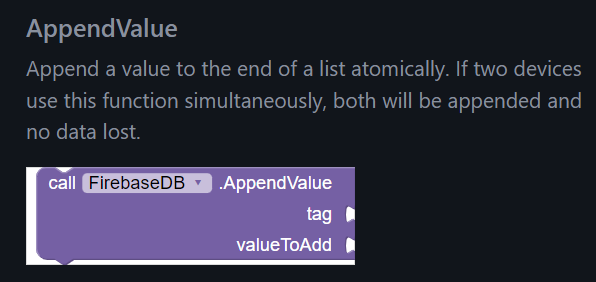 First of all the image you posted here is not of MYSQL it's of firebase.
to append value in MySQL you can use CONCAT() function in your query.
Sir I am explain like this block. Sir Please explain sql query.
explain like this
SELECT * FROM [TABLE NAME] WHERE [CONDITION];
For example you can do like this
UPDATE `table_name` SET `column`=CONCAT(`column`, 'text to add') where `column_id` = '1'

Ok sir i am try if it working then Press solution Button
It will work for sure because I had used this in my project.

You have an error in your SQL syntax; check the manual that corresponds to your MariaDB server version for the right syntax to use near USERS' SET 'AH'=CONCAT('AH', 'text to add') where 'Coins' = '70'' at line 1
@killer Sir Thank You
UPDATE table SET column_name=concat(column_name, 'string');
This topic was automatically closed 2 days after the last reply. New replies are no longer allowed.